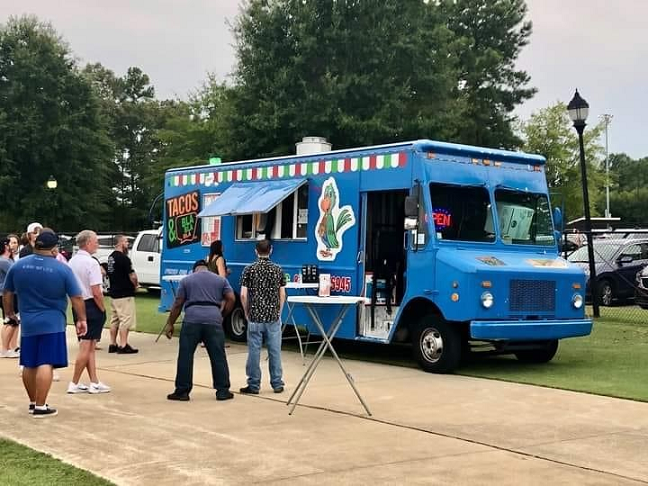 An expectation for greater turnouts this year than in 2020 means we definitely need more than two food trucks at each concert.
Attendance at the Simpsonville Summer Music Series & Food Truck Rodeo last year ran into the thousands, and that was during a pandemic. With the availability of vaccines and a venue that holds upwards of 2,500 people with social distancing measures in place, the City of Simpsonville and Simpsonville Arts Foundation, Inc. are expecting an increase in turnout for 2021.
If you're interested in having your food truck featured in the Food Truck Rodeo, please complete the form at the following link: Food Truck Application 2021.