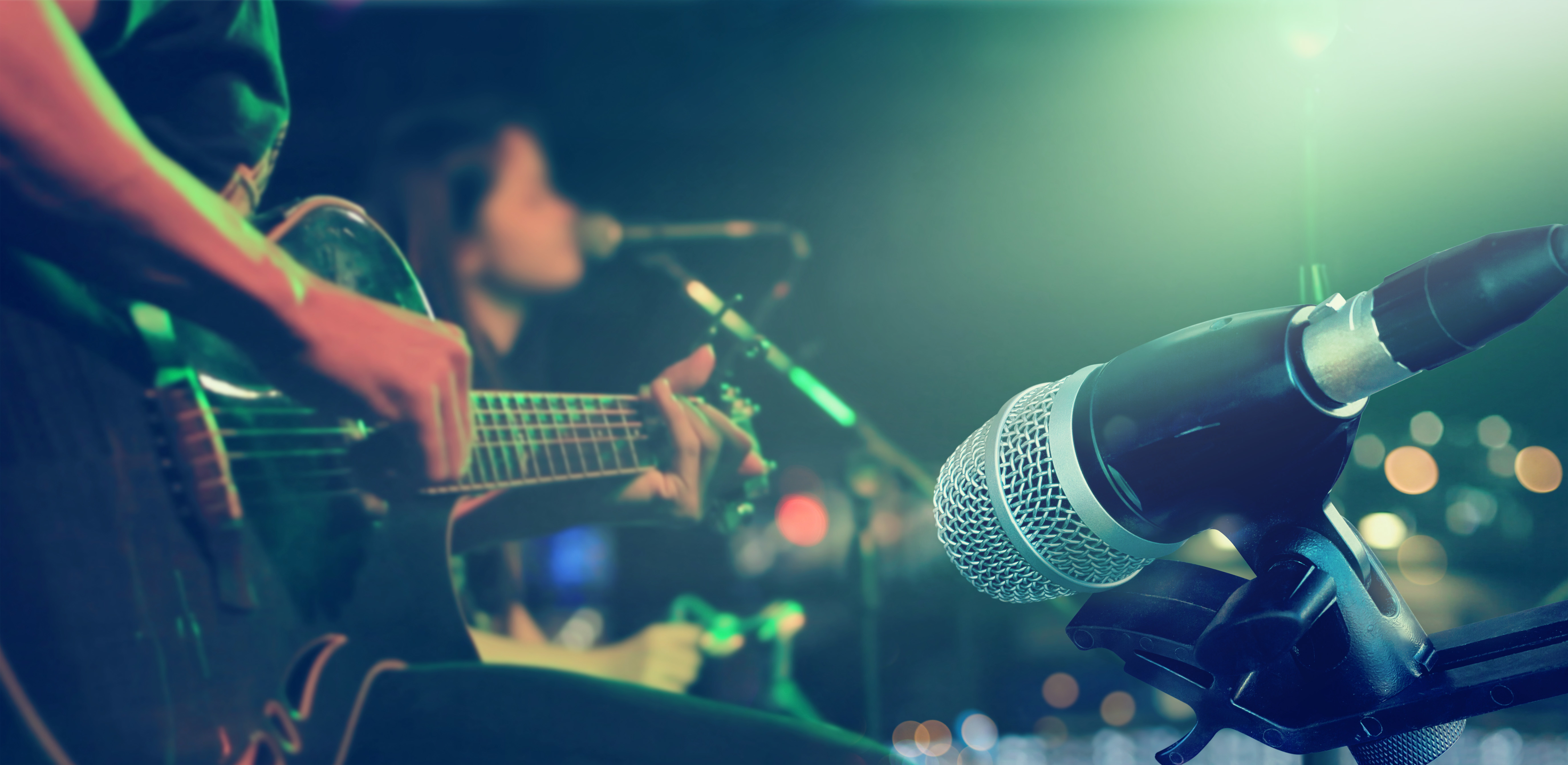 Simpsonville now has its own concert series.
The Simpsonville Summer Music Series & Food Truck Rodeo features eight FREE concerts over June, July and August at Hendricks Pavilion. Genres include jazz, 80s, country rock, rockabilly and more.
But what would music be without delicious food? In addition to the great sounding bands, the Summer Music Series will have a rodeo of food trucks, both local and out-of-towners. And yes — adult beverages will be available for purchase.
So follow the concert schedule, visit the blog for photos, updates and news and come enjoy great music, great food and a lot of fun.